---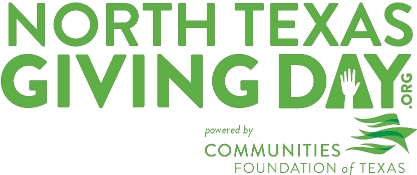 New Tech High @ Coppell is participating in the North Texas Giving Day. Click here to participate.

---
Site Registration
If you are a NTH@C Family, and have not yet registered on our site, please take a few minutes and do so now. If you have already registered with us you can login below.
If you have questions, please e-mail nthcptso@gmail.com.
If you already have a Membership Toolkit account with another organization,
you can use the same log-in here.
Need more information?
---
Volunteer Background Check
Coppell ISD has a new background check process for volunteers.
You can see the instructions on how to register here, or jump straight to the Volunteer Background Check Form.
---
PE Uniforms
PE Uniforms can be purchased from the CHS PTSO.
Upcoming Events
Monday, October 7
Monday, November 4
Monday, December 2
Monday, January 6
Monday, February 3
Monday, March 2
Monday, April 6
Monday, May 4